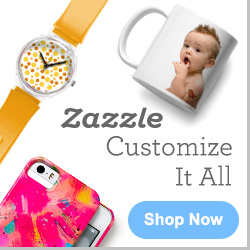 I was born elsewhere, but lived several years in Florida – I always pronounce it "FLAR-ih-duh".
If you grew up there, you pronounce it "FLOOR-ih-duh".
Actually, the latter is closest to the original Spanish name, but either pronunciation is acceptable. However, depending on which way you choose to say it, they can tell if you're a native!